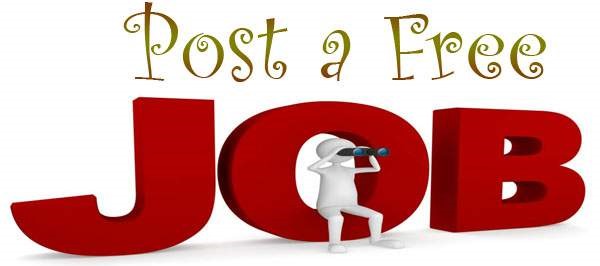 Hi TechUK Startups,
We are proud to release the new avatar of our website and in that mood of excitement, are offering new reduced price plans (w.e.f 14 May 2018) as well as amazing FREE job posting offers for Tech UK startups explained below.Another big news is that we now support job alerts for candidates on our system based on their choices.
Try before you buy.
Offer 1: Submit one job for Free, live for 30 days. All you have to do is invite another employer friend of yours from different organisation and we will gift You and Your friend both a FREE JOB POSTING COUPON.
Offer 2: If you submit us your 5 tweets or links to your job post then we will make it stay live for another 30 days for FREE and will even tweet about it to our 5000+ followers on Twitter. Just mail those links to startups[@]techukskills.com
Make your Job listing Featured – Job stays live for minimum 60 days and is listed as a Featured Job on Homepage which gets thousands of Hits. All Featured plans come with:
Free TWEETs from us on our twitter page
Free post from us on our facebook page.
Please do lets us know your feedback to improve our website & services on startups[@]techukskills.com
We will shortly be announcing meetups and events to support the hiring of amazing people for startups.
Our Partners: Inspired by the popular AppsJunction Meetup, the #1 Apps, Games, AI, ChatBot Tech Meetup event in London.
www.TechukSkills.com – is a tech community effort by KeyToGrowth.co.uk to help connect startups with skilled employees across UK.